OCEÁNICA FILMS S.L
Oceànica Films S.L. was created by the director of Alicante, Manu Galipienso. With more than 11 years of experience, it aims to promote the production of film and television in the province of Alicante: Series, documentaries, feature films and short films.
In its facilities located in the City of Light, Oceánica Films offers a complete post-production service with state-of-the-art equipment, to do editing work, backups, calibration and colorimetry, proxy generation, management and organization of files…
He also offers his extensive experience to communication and advertising agencies, as well as to entities and companies that want to make an audiovisual project a reality.
Contact Email: info@oceanicafilms.com
---
JAIBO FILMS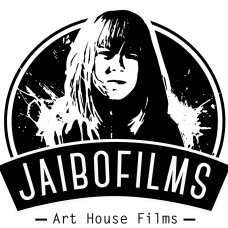 Jaibo Films was founded in 2006 following the success of My Grandmother's House as an art producer, with the primary goal of supporting new talent. Jaibo Films currently produces independent films with a creative sense: feature films, animation, documentaries and short films; be constantly on the lookout for new audiovisual languages. We also offer production services in Alicante and New York. Contact us for more information.
Contact Email: produccion@jaibofilms.com
---
EIGAKAN FILMS S.L.U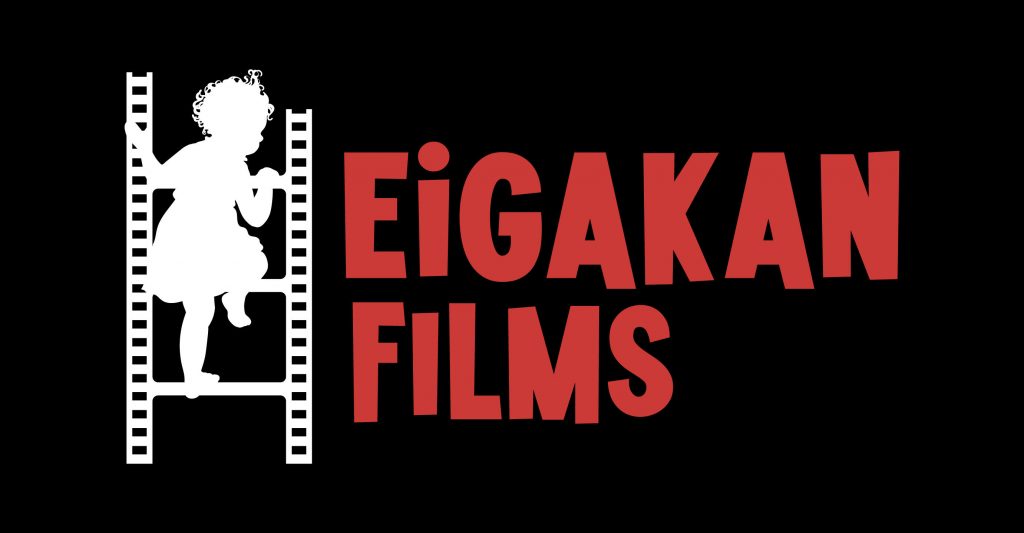 Independent film production company specialized in advertising, music videos, film and TV. Founded in 2017; combines the production and realization of projects of marked authorial stamp, with projects of formative and cultural character.
Contact Email: eigakanfilms@gmail.com
---
LA FÁBRICA DE HIELO S.L

La Fábrica de hielo is an audiovisual production company created in 2015 based in Elche (Alicante). It was born in response to the demands of some of the best filmmakers and photographers in the area and soon established itself as a global audiovisual services and production company, providing infrastructure, experience and commitment. The services of artistic direction and construction of sets, sets, stands, and temporary installations complete the overview of our work and allow us to approach the projects in a comprehensive way.
Contact Email: info@lafabricadehieloestudio.com
---
FUTURA FILMS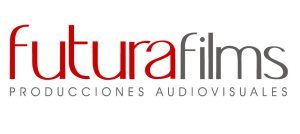 Futura Films, is a production company based in Alicante. He has produced numerous short films, including "La culpa todita del tío Esteve", "Carne Tierna", "Fisio" which opened the Spanish Film Festival in London and "Un dolç despertar" starring Antonia San Juan.
He has also participated in the short film "V.O." directed by Antonia Sant Joan, nominated for the 16th Goya Prize of the Spanish Academy of Motion Picture Arts and Sciences.
In the field of music, he has produced music videos for the "Guaraná" Group, the dancer Antonio Canales and for Dani Parreño from Vele Kids on Tele 5.
In 2016 he produced the feature film "Hollywood made in Spain" nominated for the Goya for best song composed by Luis Ivars. He received a special mention at the Bombay Festival and was selected at the Seminci, Valladolid Film Festival.
He is currently preparing the production of the feature film "Taxi Queen" by the winning director of a Goya Ramon Margareto.
---
CINESTESIA

Cinestesia is a film production and distribution company, also a publishing house specializing in film, audiovisual, magic and psychology, as well as cultural manager, performing events such as the International Sax Film Festival, magic shows such as "Illusionism XIX", presentations and exhibitions as "Artifacts for Excitement." A versatile and independent production company located in the town of Sax, Alicante, which creates its own projects and those of other authors.
In cinema he focuses on making feature films and short films of fiction, documentary and animation. Performing functions of direction, script, production, executive production and production services. As a publisher, he writes multidisciplinary essays, with a focus on film.
The production company is created and directed by the filmmaker, writer, illusionist and doctoral student in psychology Miguel Herrero Herrero, a member of the Academy of Motion Picture Arts and Sciences, known for his film production and being the founder and director of International Festival de Cinema de Sax, qualifier for the Goya Awards, with fourteen editions.
Contact Email: miguelherreroherrero@gmail.com
---
FUERA DE SERIES PRODUCCIONES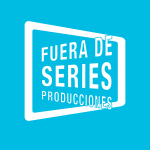 Fuera de Series Producciones is the result of more than 13 years of experience in audiovisual production developed by its founder, C. J. Navas, in Fuera de Series, the main media specializing in television series and streaming platforms in Spanish.
Fuera de Series Producciones was born, supported and promoted by the Miguel Hernández University of Elche, with the foundational commitment to contribute to the discovery and development of new talent in the audiovisual sector.
Contact Email: info@fueradeseries.com
---
PANORÁMICAS AÉREAS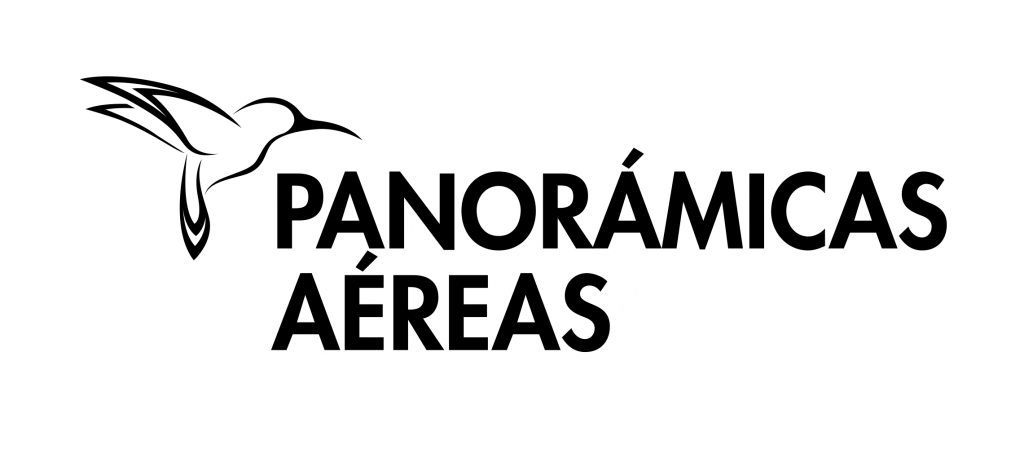 Production company specializing in aerial and 360 filming, with experience in video clips, documentaries, advertising and television.
---
RODOLFO COLOMA
PRODUCCIÓN Y DISTRIBUCIÓN AUDIOVISUAL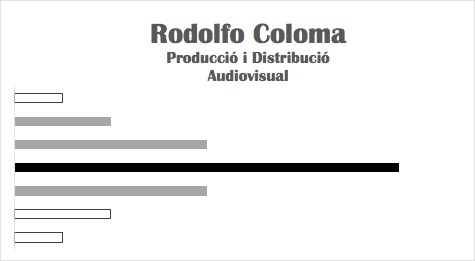 Rodolfo Coloma holds a degree in Audiovisual and Performing Arts, a Diploma in Filmmaking from the London Film Academy and a degree in Political Science. He has developed his career between Spain and the United Kingdom, mainly as first assistant, director and head of production, as well as being a visiting professor in different audiovisual schools and executive producer.
He currently alternates between locations, production and audiovisual distribution between the city of Alacant and Altea.
Contact Email: rodolfocoloma@gmail.com
---
POLAR FILMS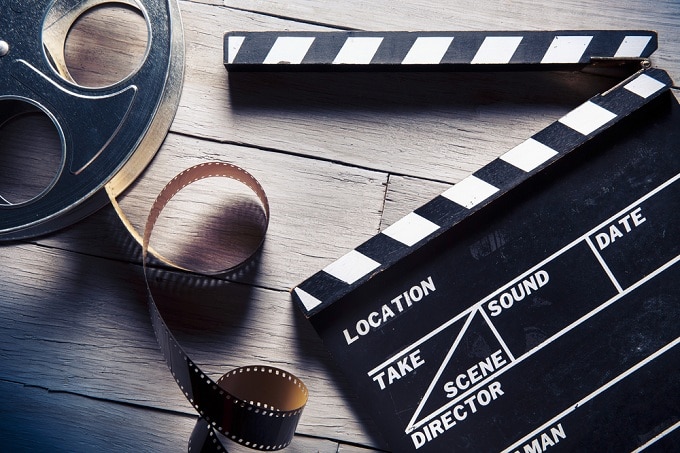 Film production and advertising.
Contact Email: davidvalerosimon@gmail.com
---
MARALLAVI FILMS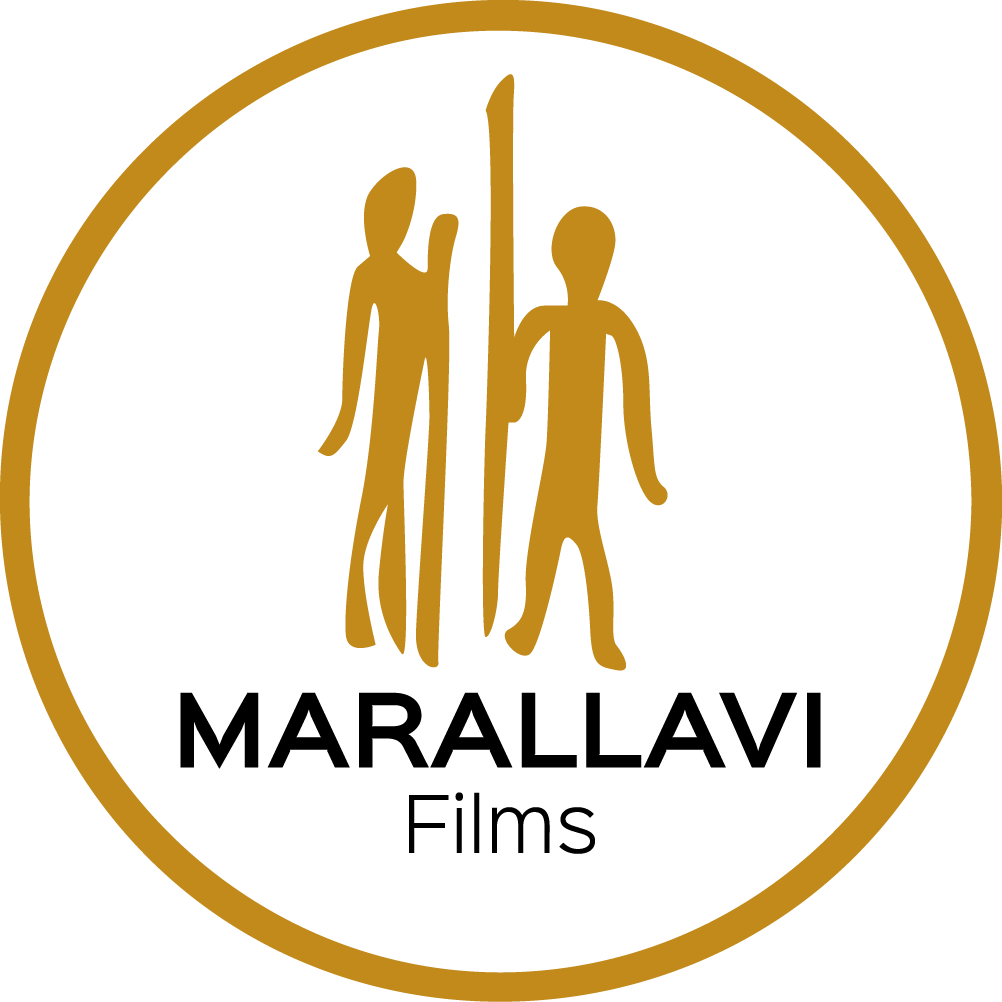 Marallavi Films is an audiovisual producer in Alicante and Valencia dedicated exclusively to the creation of quality video productions. The pieces we make meet the demands of our customers: creativity, ingenuity and originality.
Want a video for your business?
As a video producer we offer corporate video recording services, promotional videos, institutional videos and industrial videos. We also produce commercials and product videos.
Our main audiovisual productions take place between Alicante and Valencia, as well as other video recording services at home and abroad.
Contact Email: marallavifilms@gmail.com
---
RAFAEL BERNABÉU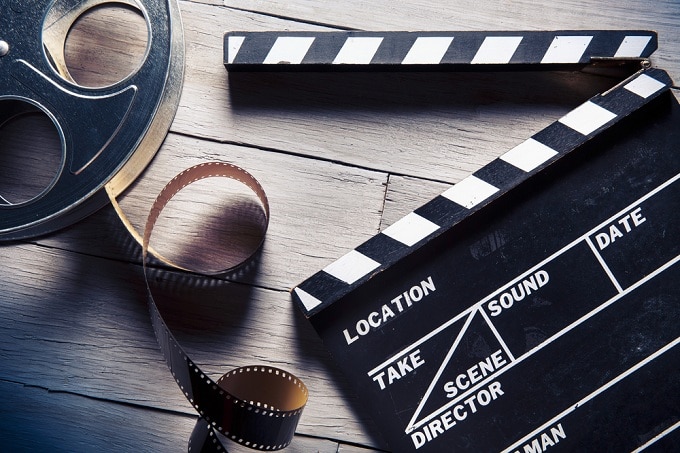 Camera operator / editor at À Punt Media Alicante. Master in Digital Marketing from Fundesem Business School. Manage the online magazine https://www.canalyoutube.es
---
Mirades Cooperativa Valenciana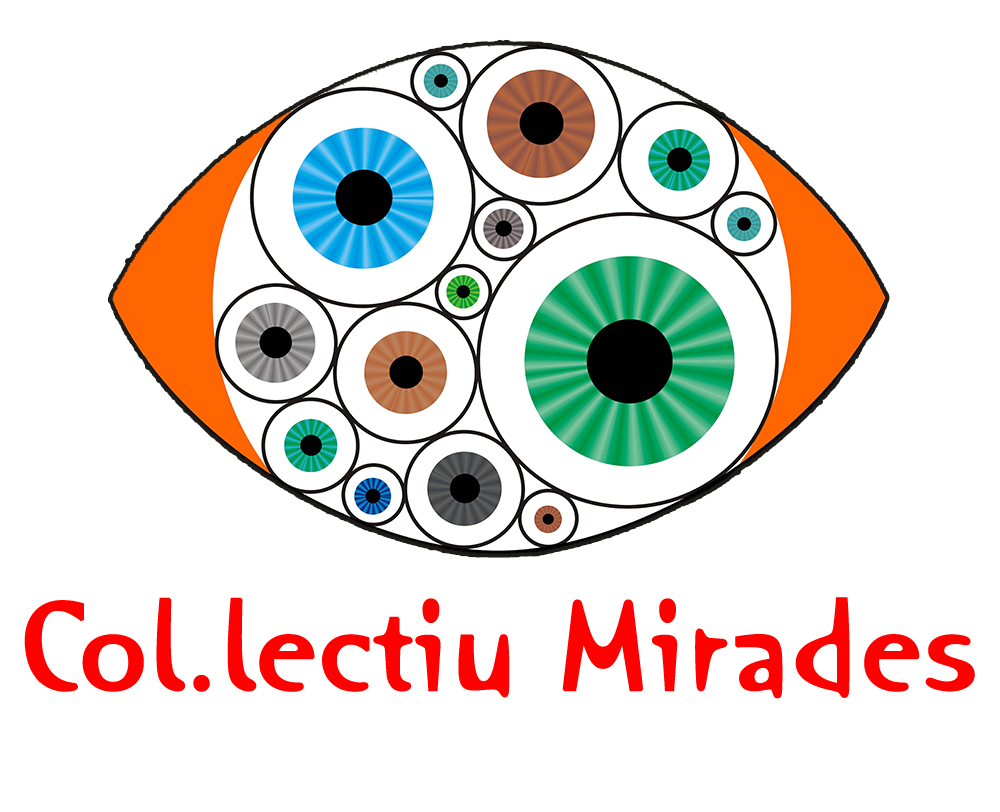 Audiovisual production
Contact Email: josegaya@colectivomiradas.org
---
GALLEGO BROS S.L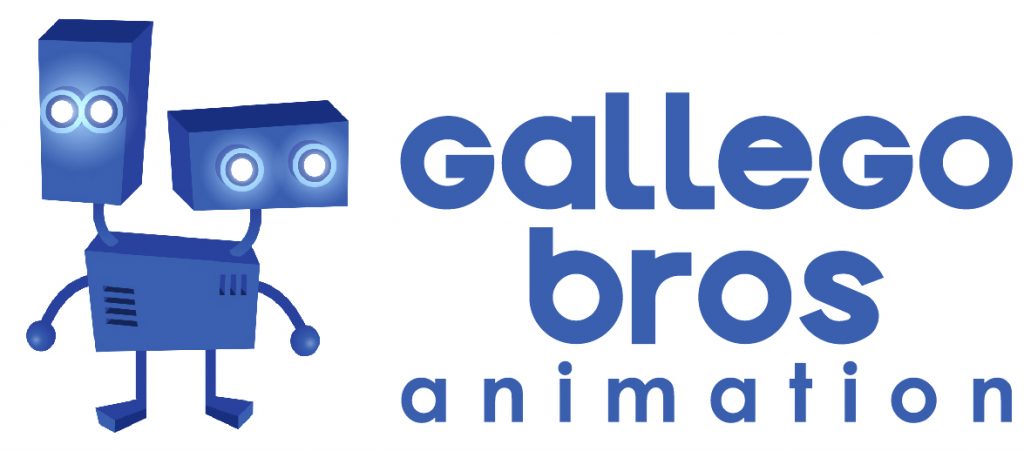 Gallego Bros has been in the animation business for over 20 years. During this time he has created, developed and produced TV series such as Shuriken School, (Xilam, Zinkia); Pirate & Captain (Millimages); Tiko Taiko (Rokynanimation, Gallego Bros) or The Zurf (Hampa Studio, Gallego Bros, À Punt Media). He also makes animated short films and commercials, as well as comics and illustrations for children's books.
Contact Email: web@gallegobros.com
---
ORBITA SONORA S.L.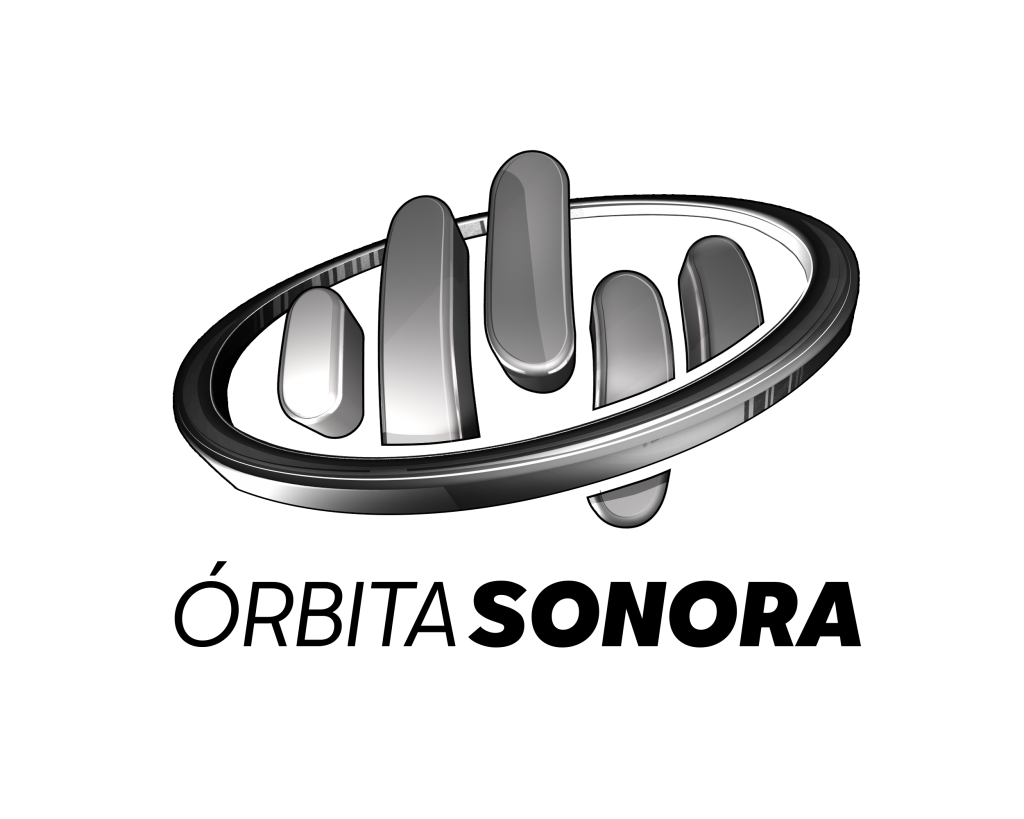 Recording and audiovisual production studio, specialized in sound post-production.
Contact Email: info@orbitasonora.com
web: orbitasonora.com
---
JUNO MEDIA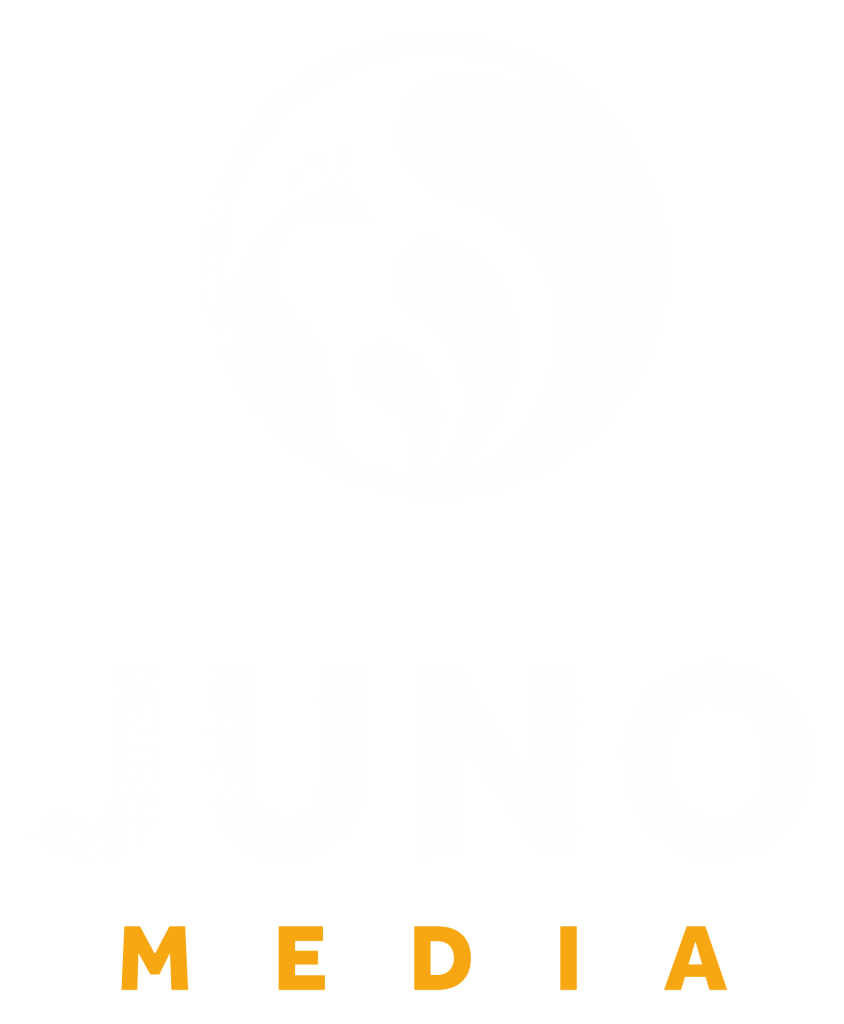 Audiovisual production company based in Alfàs del Pi (Alicante).
Alcanza el mundo del video musical, los videos corporativos, los spots
It covers the world of music video, corporate video, commercials and short films. Its purpose is to focus on film productions and to be recognized in the film industry.
Contact Telephone: 633208055 / 660320976
Web: www.junomedia.es
Contact Email: info@junomedia.es
---
LANGOSTA FILMS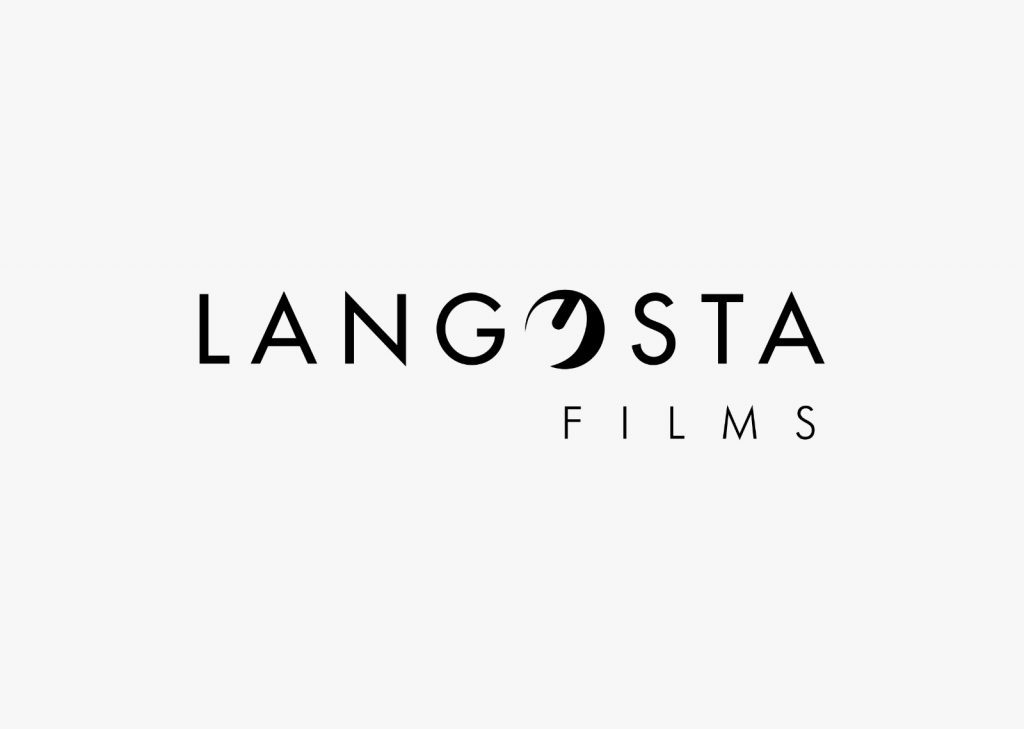 Langosta Films is an Alicante-based film and television fiction producer created by director and producer Javier Marco and screenwriter Belén Sánchez-Arévalo in 2020. They have won several awards including the Goya for best fiction short film in 2021 for "A la cara". The production company arises from the need to embark on a new path in the audiovisual world that will lead them to grow as creators by taking the reins of their own stories. Javier and Belén have been teaming up for almost two decades and hope to keep the personal tone they have achieved in their previous projects under this new label.
Contact Email: jmarco@langosta-films.com
---
LUCÍA FORNER SEGARRA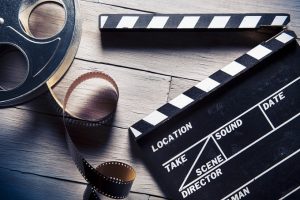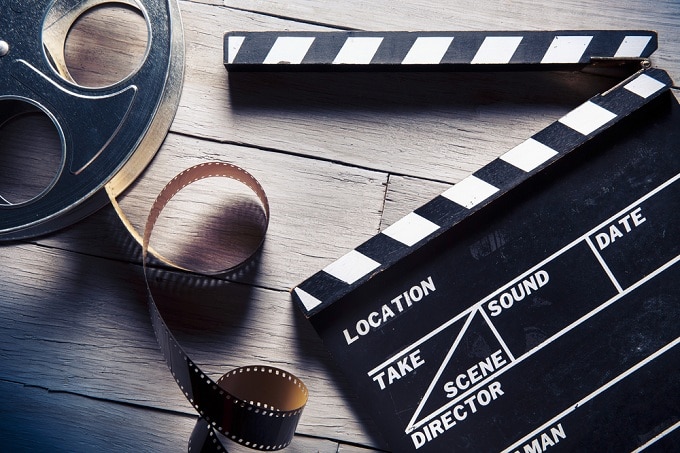 Production company created to produce the short films mande by Lucia Forner.
Socraty Films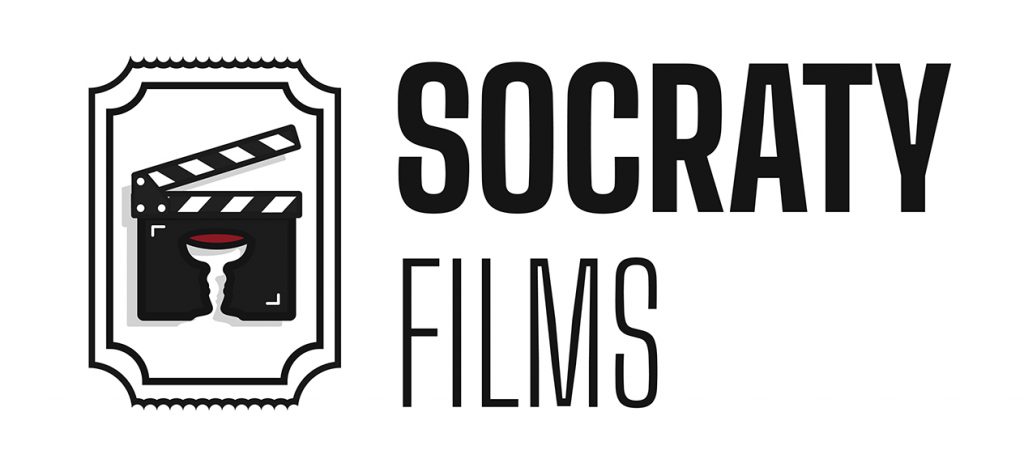 Fiction Production Company.
Contact Email: cristian@socratyfilms.com
Web: www.socratyfilms.com
TOMA 5 PRODUCCIONES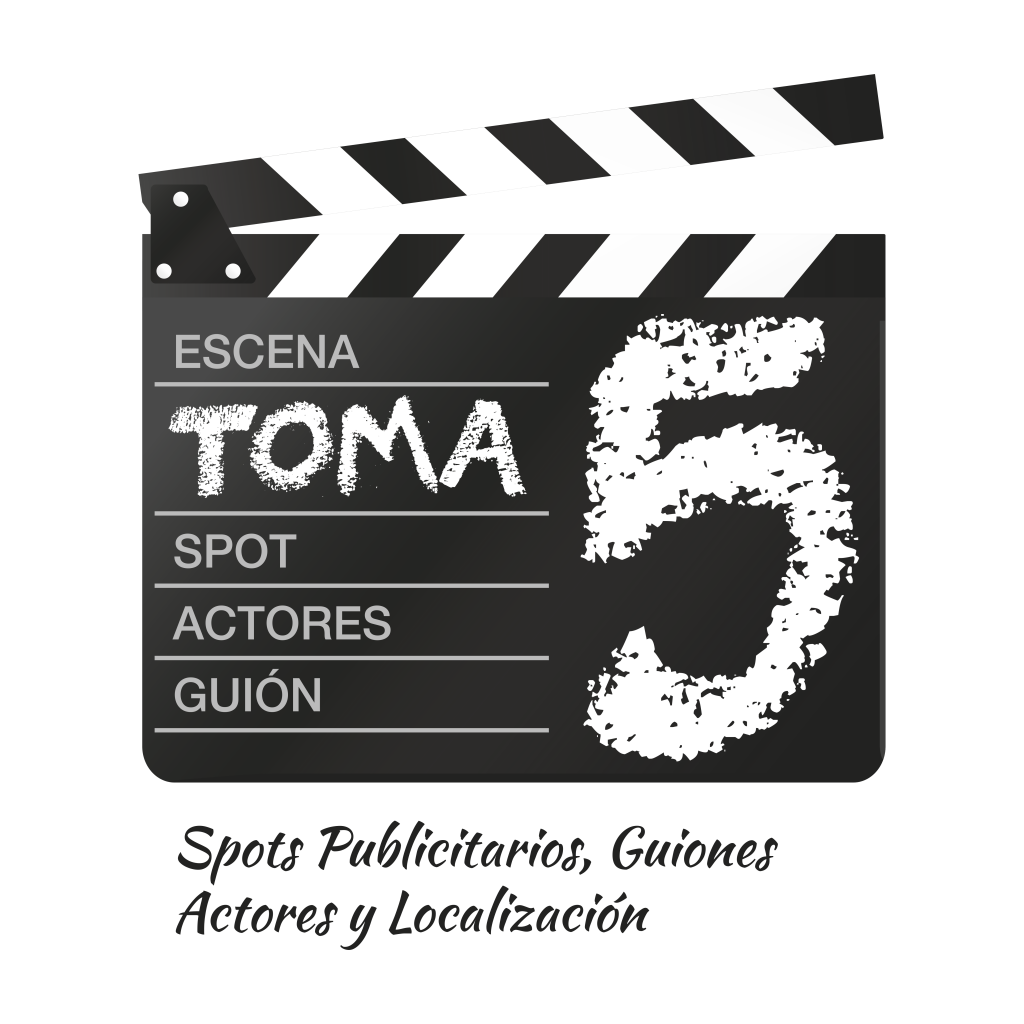 Audiovisual Production Company
Contact Telephone: 622181212
Contact Email: hola@toma5.es
Web: www.toma5.es